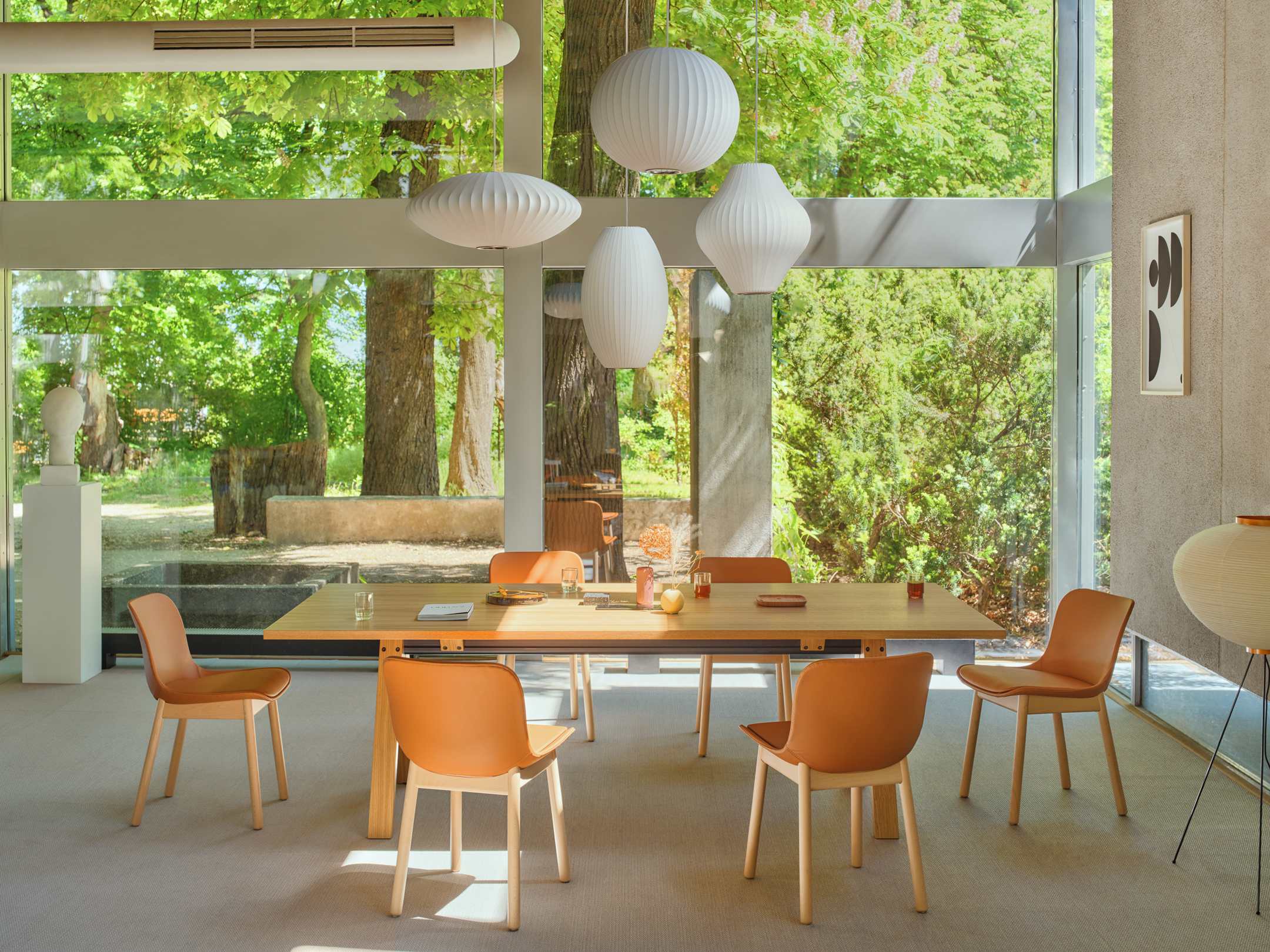 Baltic 2


Client: .mdd
Year: 2022
Materials: Steel, injected PP, foam, textile,
Photo: Ernest Winczyk
Art Direction: Krystian Kowalski






The Baltic 2 is the no-armrest version in addition to the existing product family. Multipurpose chair due to its versatile material options and features. Like the rest of the models in the family, the chair is made of recyclable materials that can be repurposed and reused. And as all the other Baltic seating, the chair is durable enough to withstand years and generations.